:::
<!#--所有資料+cate tab --> <!#--detail-->
TAIWAN EXPO Connecting Indian and ASEAN Markets amid COVID-19 Outbreak
Online Date: 2020/03/06
Modify Date: 2020/06/02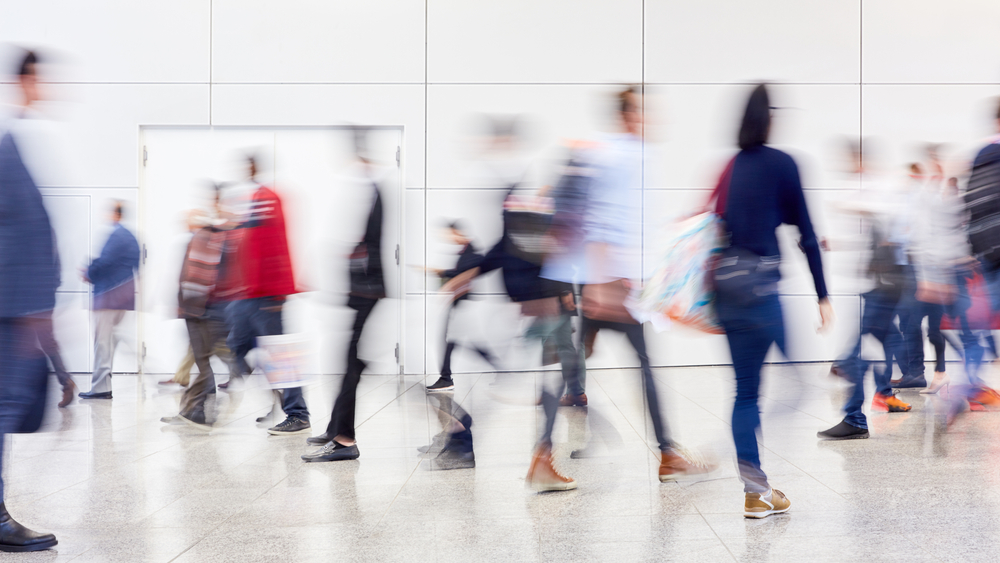 While economic growth in developed economies has been steady in recent years, India and ASEAN countries continue to show great promises in economic and business development. In fact, the average economic growth rates of these countries are higher than the world average. And with huge demographic dividends, growing consumption and purchasing power, there is indeed great optimism for the long-term growth in the vibrant Indian as well as ASEAN markets.
Taiwan, being a global ICT powerhouse and the world's 18th largest exporting country (according to 2018 WTO data), aspires to further connect and collaborate with its ASEAN neighbors in trade, cultural exchange and education for an inclusive growth. Taiwan has excelled in various industrial and consumer sectors, which will complement India's and ASEAN countries' economic development. Amid the COVID-19 outbreak, Taiwan continues to be one of the most reliable business partners for global businesses looking for steady, quality, and innovative goods and services.
With strong government support, TAITRA has held TAIWAN EXPOs since 2017 in 6 ASEAN countries and 14 cities. These large tradeshows have attracted nearly 300,000 visitors, with above 90% satisfaction rate for all participants.
TAIWAN EXPOs feature major theme pavilions from TAIWAN's leading B2B and B2C product and service providers, including award-winning Taiwan Excellence products, Taiwan Bubble Tea & Beverage, Healthcare, Digital Commerce, Green and Smart City, Tourism, Machinery and ICT products, as well as Talent Exchange Programs.
TAIWAN EXPOs are designed to fit different nations' needs and preferences. Through exciting exhibitions, seminars, and performances, visitors will meet directly with Taiwanese businesses and agencies for further cooperation. https://www.youtube.com/watch?v=3fkUon_Sjao
In 2020, TAITRA will continue to hold Amazing TAIWAN EXPO in India, Vietnam, Malaysia, Thailand, and Indonesia. Come and join us!
***TAITRA has overseas branch offices dedicated to helping you attend TAIWAN EXPO. Contact an office near you: https://lnkd.in/eRfrjzb
***As of today, Friday March 6, the COVID-19 outbreak has resulted in more than 90,000 confirmed cases worldwide. As of writing, a total of 44 confirmed cases were reported in Taiwan, with 1 deceased, 12 released from isolation, and the remainder hospitalized in stable condition.