:::
<!#--所有資料+cate tab --> <!#--detail-->
Taiwan Offering Sterilizing Solutions for Combating COVID-19
Online Date: 2020/06/01
Modify Date: 2020/06/02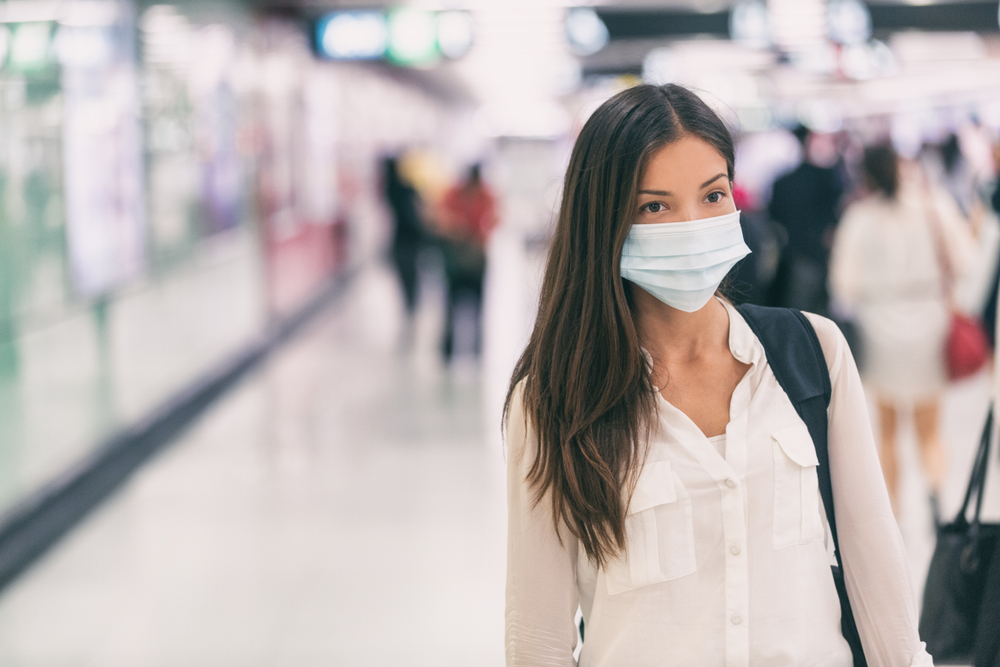 One of the best ways to kill the coronavirus in public areas, workplace, or at home is to clean and disinfect regularly. It is advised by medical experts to wash the hands thoroughly with soap and water, or use a hand sanitizer. Taiwan, with a complete medical ecosystem of suppliers, is offering top quality sterilizing and anti-bacterial products to the global community.
The coronavirus can exist on a variety of surfaces. An effective way to kill the coronavirus is to disinfect areas where the hands frequently touch. In Taiwan, a variety of sterilizing solutions are being used to disinfect public areas and households. Early on during the outbreak, Taiwan's Central Epidemic Command Center (CECC) has extensively educated the public on different methods to kill the coronavirus.
Taiwan so far has been effective in curbing COVID-19 by adopting various strategies. The government assembled national level alliances early on during the outbreak to ensure citizens and medical frontlines can access sufficient anti-epidemic supplies. The national level alliances focused on the production of face masks, protective gears, medical equipment, biomedical R&D, ventilators, and alcohol, which forming a complete anti-epidemic ecosystem.
In addition, the state-owned Taiwan Tabaco and Liquor Corporation and Taiwan Sugar Corporation and various privately owned companies have been applying much of their production capacities to produce 75% alcohol-based anti-epidemic sanitizers. Their current combined monthly output exceeds 4 million bottles. The sanitizers are sold at a fixed and fair retail price, and they are available from more than 21,000 distribution bases at pharmacies, convenience stores, supermarkets and wholesale markets, the highest density in the world.
The following companies offer a variety of sanitizing solutions
Antibacterial Spray:
FORMOSA BIOMEDICAL TECHNOLOGY CORPORATION
Eleclean disinfectant sprayer (Taiwan Excellence Award Winner)
Hand Sanitizers/Sanitizing Wipes:
GETTINGPOINTS BIOTECHNOLOGY INC.
Alcohol:
TAIWAN TOBACCO & LIQUOR CORPORATION
Silver Bandage/Antimicrobial Dressing:
As of today, June 1, the COVID-19 outbreak has resulted in more than 6,069,754 confirmed cases worldwide. As of writing, a total of 442 confirmed cases were reported in Taiwan, with 351 imported cases, 7 deceased cases, 423 cases released from isolation, and the remainder hospitalized in stable condition. See the latest update: https://www.cdc.gov.tw/En